Traveling - solo or not - has become more popular with lower air fares. More and more people traveling and some enthusiasts are turning it into a lifestyle..
I am one of the avid travellers of this world - I have been traveling for 30 years and in this course I share my knowledge, routines and tricks with you.
---
I have traveled solo and with others and I love both. Have you wondered what it would be like to travel solo? How do you know if this is right for you? When you see all the amazing pictures and hear the stories, do you wonder if this could be you - and if so, how you can do it? In this course, I provide tools to discover if traveling solo is right for you.
And there's lots of tips and tricks for traveling, whether solo or not.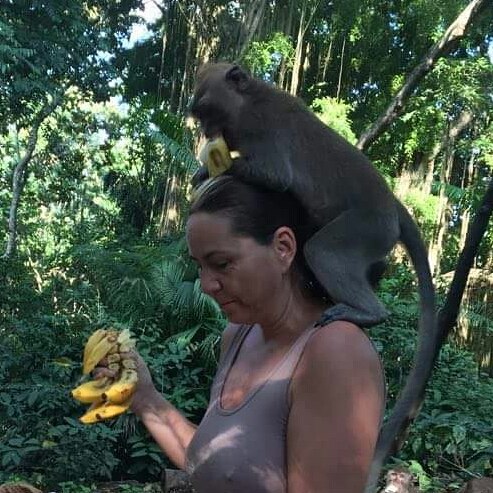 This course will teach you how to make a million - exceptional memories.
- How to find out if you're cut out for traveling solo.
- How to start traveling.
- How to find the cheapest flights.
- How to choose the right accommodation.
- How to become a volunteer while travelling. You can use your skills and maybe even develop new skills.
- How to locate free housing while traveling.
- How to get acquainted with locals in the countries you are travelling to.
- How to meet other travelers in the places you are going to.
- How to take safety precautions and be smart when traveling - solo or not.
Traveling is not only a life experience, it is also a path toward personal growth, because you will be outside of your comfort zone.
You risk being a more open, accepting, empowered, fun and laid back person with less stress and greater knowledge that you can overcome obstacles no matter how big.
So get out there and start exploring - you and the world!